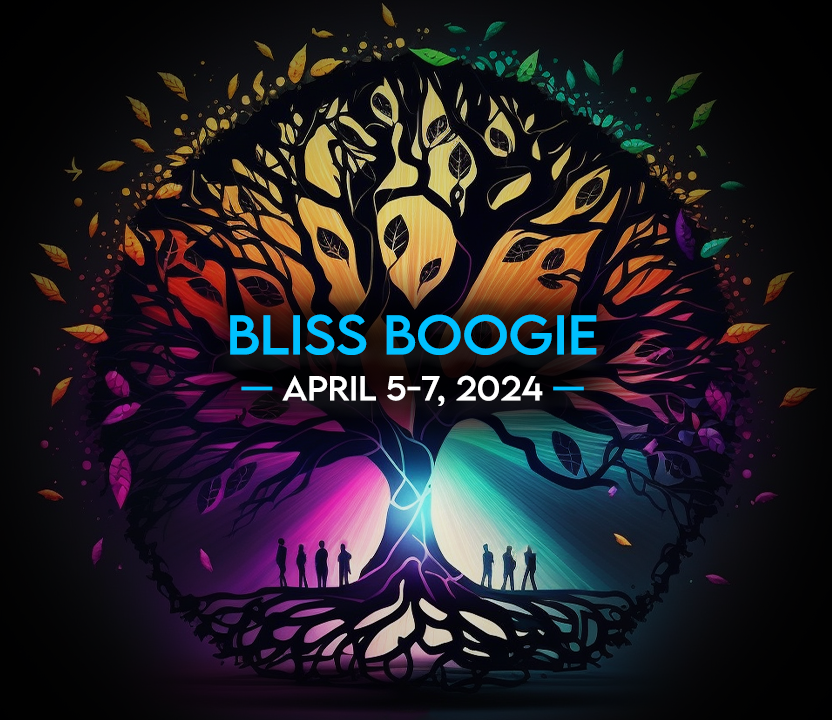 The Bliss Boogie Festival is coming
join us for 3 days of bliss, love, DANCe, joy, learning and exploration.
Bliss Boogie is here to change your life during an educational festival of joy that embodies creativity, community, the human interconnected experience, sexuality, and the celebration of living life at the highest vibration.
We are excited to bring together hundreds of creatives for a 3-day experience of live music, interactive creative installations, educational workshops, and unforgettable unbridled experiences.
Taking place on 75-acres in the beautiful woodlands of Central North Carolina, This unique festival will be equipped with large community spaces featuring unique themes that have been curated to create the perfect space for you to learn, love and celebrate bliss.
We invite you to join our social coversations on Facebook and Instagram. If you have questions, simply take a look at our FAQ's or send us a message.
2024 BLISS BOOGIE CORPORATE PARTNERS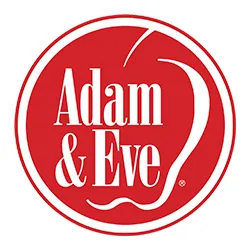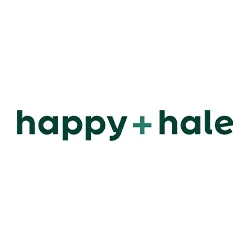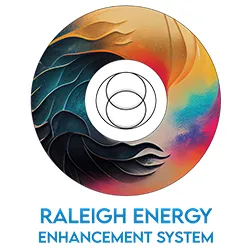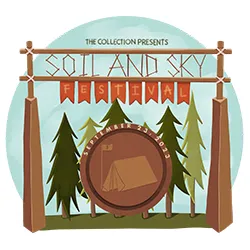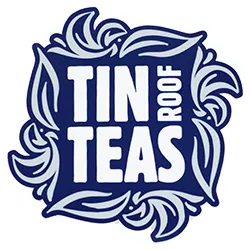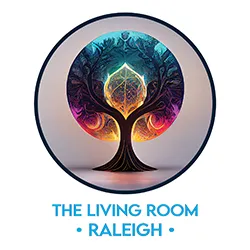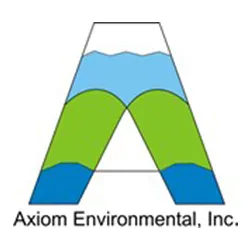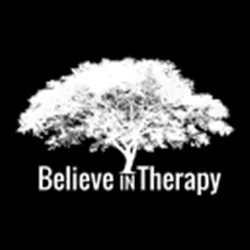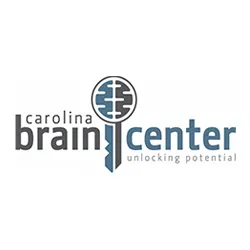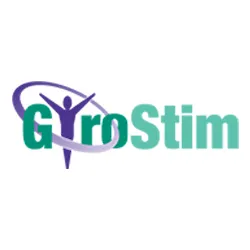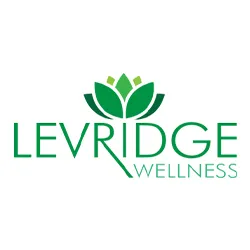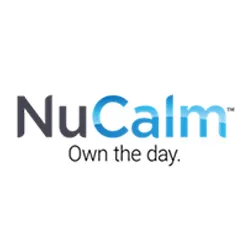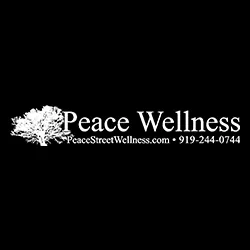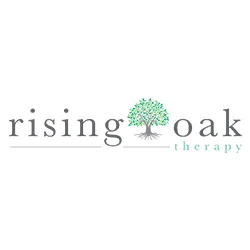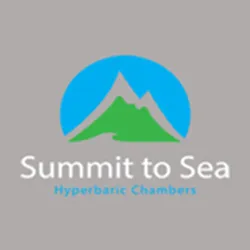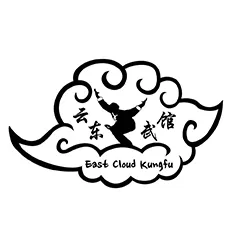 BLISS BOOGIE
community spaces
THE MAIN STAGE
This space is where all of our musicians will be performing and we will hold the opening and closing ceremonies.
THE DANCE TENT
This space will focus on interactive movement featuring daily opportunities to expand your body, heart and mind. This tent will feature many sessions to get your body and soul moving.
THE LOVE TENT
Entering The Love Tent will allow you to experience daily opportunities to prove that dance and lovers meld together like rhythm drives music. Whether your new found love is YOU or everyone you meet at the event, this tent will have experiences to get your soul moving.
THE PLAY TENT
This tent will allow you to escape and get enveloped in playtime with opportunities to learn about power dynamics, and to grow and explore your edgy side. Whether you join us to play or gaze, your mind and body will be in for a treat.