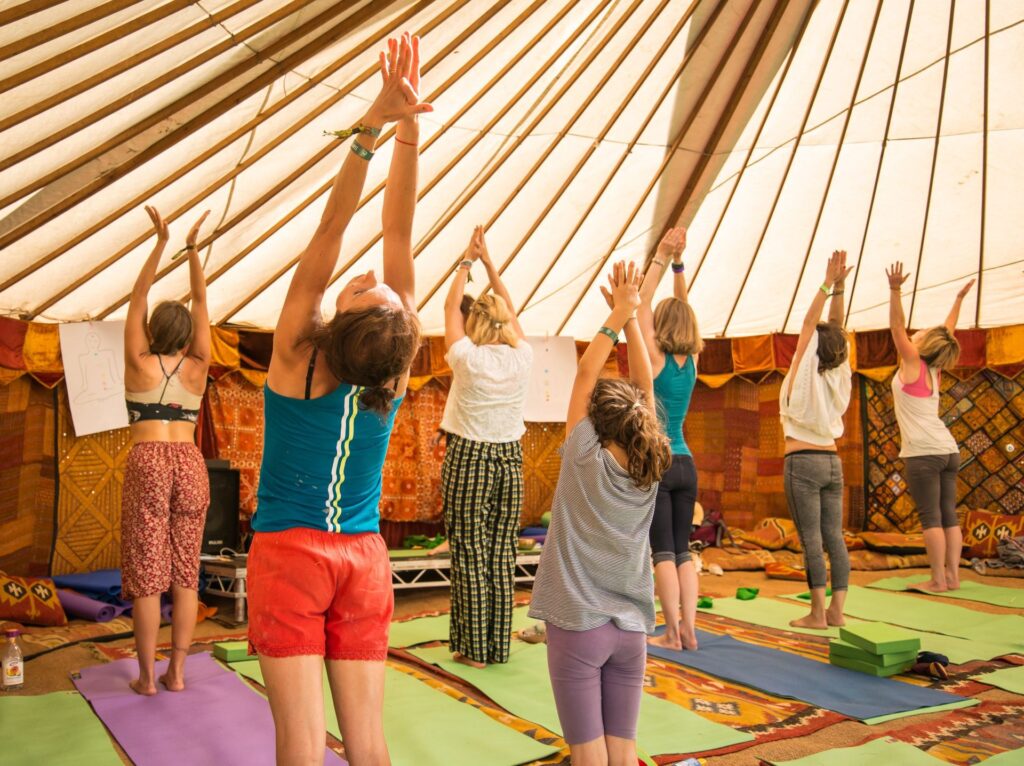 The workshops at Bliss Boogie offer a unique and transformative experience, providing participants with the opportunity to expand their horizons, nurture their passions, and foster personal growth. 
These engaging sessions, carefully curated to cater to a wide range of interests and skill levels, are an integral part of the Bliss Boogie experience. From yoga and meditation to art, music, and wellness, our workshops are designed to inspire creativity, cultivate mindfulness, and foster a sense of community. 
Led by experienced instructors and experts in their respective fields, our workshops create a space for exploration, learning, and self-discovery amidst the natural beauty of our venue. Join us at Bliss Boogie to immerse yourself in a world of knowledge, connection, and personal development through our diverse and enriching workshop offerings.
visit our speaker pages to learn about their presentations