Bliss Boogie Leadership Team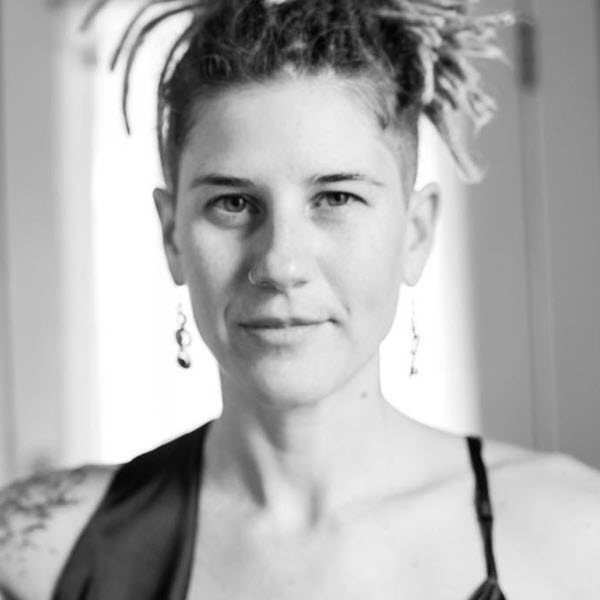 CEO • event Director • Visionary
Meet Kai, a pure and loving visionary, always working to help others.
Kai is the founder/creator/visionary behind Bliss Boogie. After going to similar events, she was driven to bringing this event to North Carolina. She considers herself an entrepreneur of consciousness evolution. 
Kai started her personal growth journey in yoga at age 18 and her business journey as a massage therapist in 2004. She's studied various styles of bodywork, Tanta Yoga, Hatha Yoga, Ashtanga, Qigong, along with various forms of meditation and flow states, dance, and Raw Food coaching.
Kai has lived a life of transformational healing in the face of addictions in her youth, Lymes disease, and divorce. Kai owns and runs a wellness center, The Living Room Raleigh, and co-own the Raleigh Energy Enhancement System, which is a bridge between technology and healing.
Kai's passion has always been to craft spaces for people to step into the fullness of who they truly are. May Bliss Boogie set you free!
Meet Wayne, the evolving adventurer.
Wayne redefined himself more times than he can count. At 18, he joined the Army and spent 20 years hopscotching the world working in special operations. He then spent 7 years as a corporate executive.
After nearly 30 years, the physical and mental stress took its toll on him. In 2019 he began a new journey exploring a new side of himself. He began looking at what made him happy, rather than just what made him money.
His journey began with yoga, getting a second degree in photography and returning to nature. On this path, he was drawn to Tantra as a way to heal some of the damage the prior years had caused. Wayne is currently in his third year of Tantric practice and working towards teaching others. He has also been an active member and event organizer in various kink communities for multiple decades.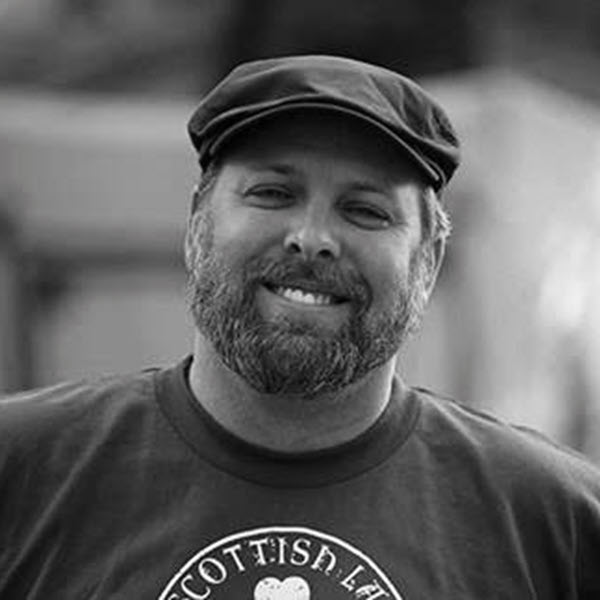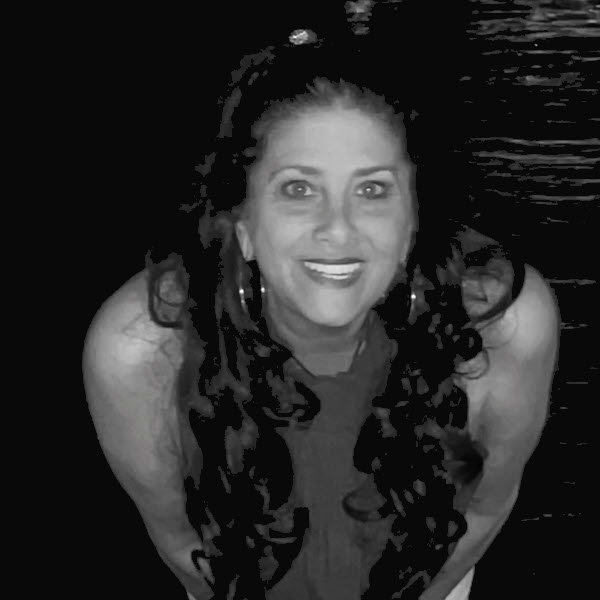 Meet Tobi, a creative healer.
Tobi serves as the president of Instinctive Branding and leads a dedicated team specializing in brand development, content creation, website design, internet presence, social media management, marketing consulting, event management, and more. Tobi's educational background includes a psychology degree from Rutgers University, and she's had the privilege of working in nonprofit roles for nearly 25 years from community development to Executive Director.
Tobi shares her knowledge as a speaker, having presented at conferences like the Digital Marketing for Business Conference. She also actively engages with her community by serving on various non-profit boards and has assisted in founding and sitting in leadership positions for local networking groups. In addition to marketing, Tobi is a Reiki Master, Archangelic Light Master and has been doing Shamanic work for over 8 years. You can learn more and connect with her on LinkedIn.
Meet J., a lifelong artist who loves to write, paint, and create beauty. 
His passion project is a trilogy of fiction books—two novels and an art book—that he is both writing and illustrating.
J. started his professional career as a graphic and web designer in 2007, and was blessed to manage Source School of Tantra Yoga from 2011-2021.
He fell in love with Tantra for many reasons, but most of all for its capacity to combine conscious sexuality, creativity, and a deep spiritual connection.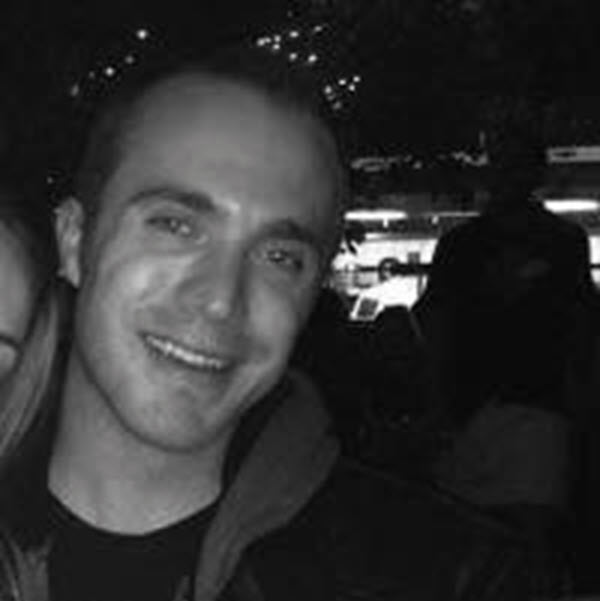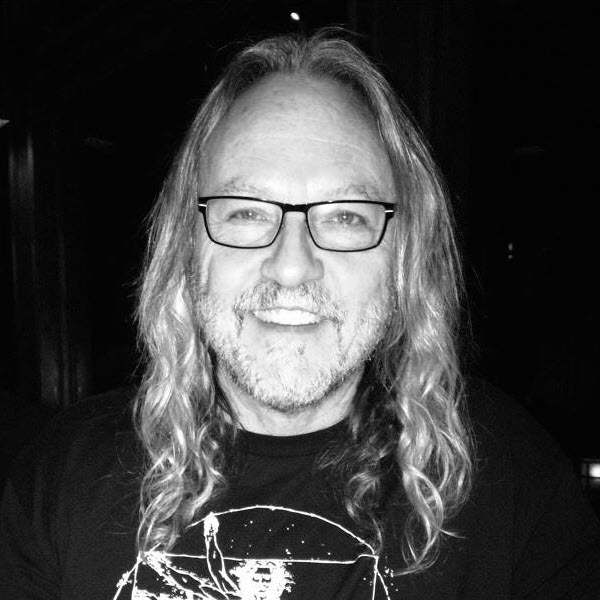 Meet George, a dedicated and passionate soul.
Georg Kluzniok is a dedicated and passionate individual who has played a pivotal role as a Camp Director and Board Member for a renowned folk music camp nestled in the picturesque Sierra Mountains of California. His impressive tenure of 30 years as a participant, with 25 of those years at the helm of that camp, makes him uniquely qualified to be on the leadership team of Bliss Boogie.
Georg's journey as Camp Director for SMAI (Sierra Music & Arts Institute) has been an amazing journey of dedication and passion. Over the course of decades, he has orchestrated the annual gathering of up to 500 folk music enthusiasts, creating a vibrant community that celebrates the rich tapestry of folk music. His exceptional experience in managing such a large-scale event has made him a linchpin of the camp's success. He has guided the camp through 'droughts, tree dying, massive fires and floods".
In his role as Camp Director, Georg has demonstrated a remarkable knack for logistics, ensuring that the camp runs smoothly from start to finish. His ability to rally and lead volunteer crews has been instrumental in building an atmosphere of collaboration and camaraderie.
Beyond the technical aspects of running the camp, Georg's warm and approachable demeanor makes him a beloved figure in the community, and he's always ready to lend an empathetic ear to those in need. Tolerance and compassion are values he holds dear, creating an inclusive and welcoming environment for all who attend.
Meet Sheffa, a dedicated marriage and family therapist.
Sheffa is a licensed somatic psychotherapist with over 20 years experience in private practice, specializing in ethical non-monogamy, kink, embodiment, and non-traditional relationships.
She has expertise in trauma, LGBTQIA+ issues, and relationship therapy. Sheffa is also deeply rooted in local dance, yoga, and regional burn communities.
She will be coordinating therapeutic support staff for Bliss Boogie and running the Sanctuary tent. More information about Sheffa can be found her on website.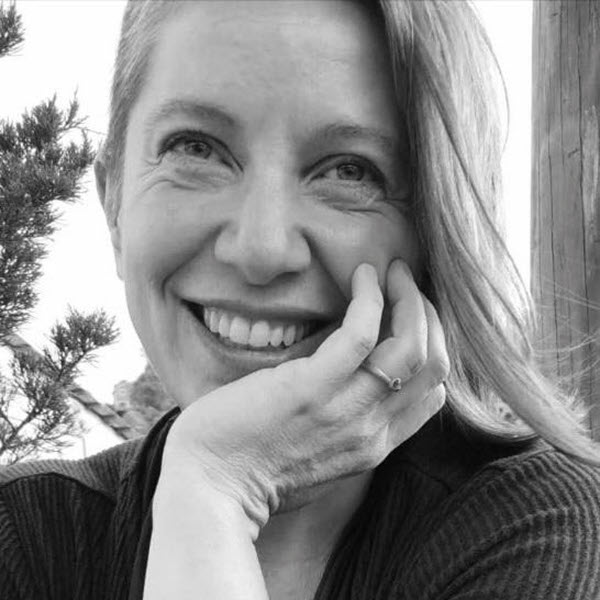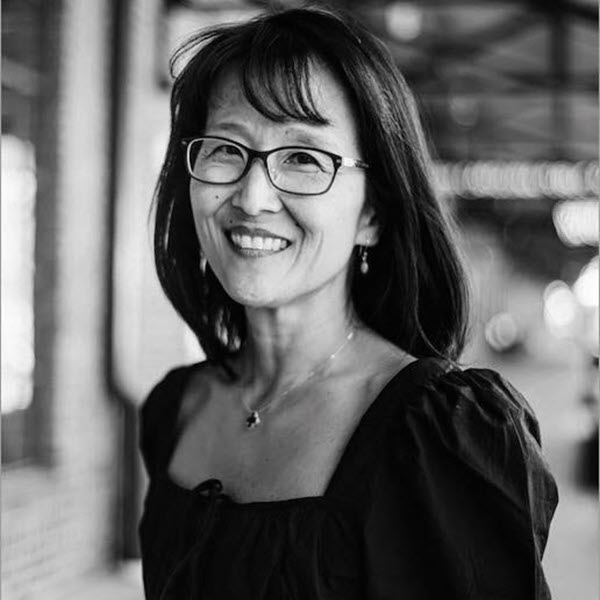 Meet Maggie, a Life, Intimacy and Relationship Coach.
Maggie specializes in working with clients who feel stuck and want more intimacy in their lives. She uses a customized approach to help people identify and overcome barriers while learning expansive tools for connection and pleasure.
This results in clients feeling confident and free in creating the kind emotional, erotic and loving experiences they want. Whether single or in partnership, Maggie believes that everyone can learn to better satisfy their desires and forge meaningful relationships.
Maggie is a certified Somatic Intimacy & Relationship Coach, Somatic Sexologist, Life Coach, and Behavior Change Specialist with over 10 years of combined experience.
Maggie is also certified in Urban Tantra, Existential Kink and Shadow Integration. Her practice is based in downtown Raleigh, NC, and you can find more information on her website.