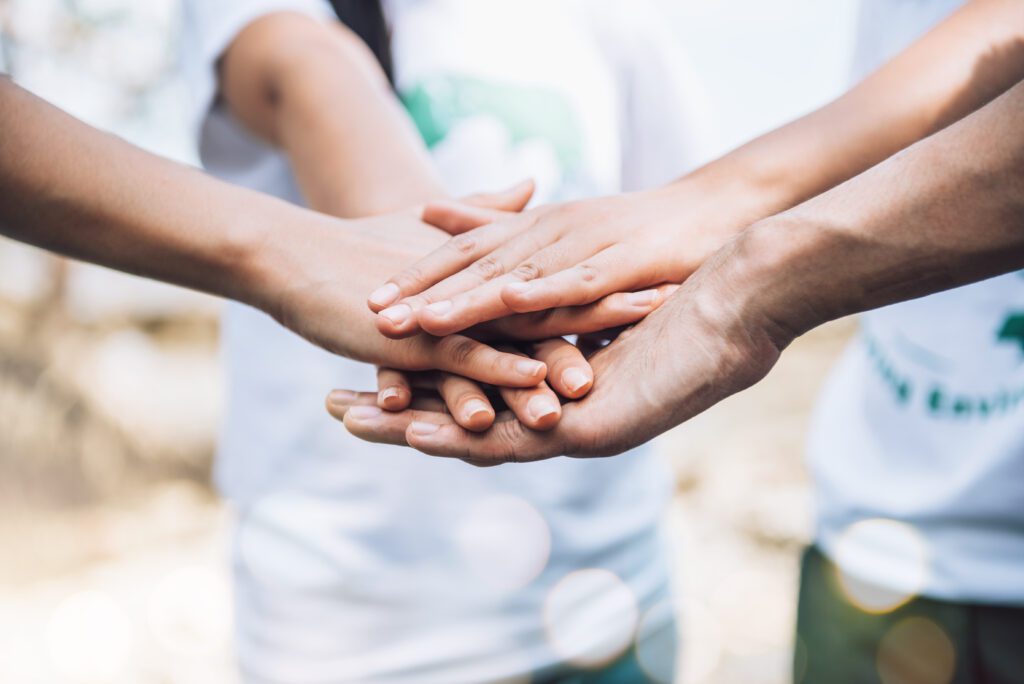 VOLUNTEER WITH US & Earn a Discount!
The Bliss Boogie Management Team is grateful that you have landed here. We deeply appreciate the passion and dedication that it takes to consider volunteering and we honor the opportunity to work with you. Your invaluable support is what will make this event come to life, and we can't do this without you!
Things to Know:
Volunteer time slots are 4-hour segments. 
For every 12-hours that you volunteer, you'll receive a discount to the event.
Volunteering for 24 hours will allow you to have a complimentary event ticket.
PRE-EVENT + POST-EVENT: There are volunteer options for Set-Up on Tuesday, Wednesday and Thursday and also be Strike on Sunday.
DURING THE EVENT: There are volunteer options on Friday, Saturday and Sunday during the event.
How it Works:
Register to become a volunteer by choosing your volunteering options and timeslot. If you'd like to take a look at the event schedule, click here.
We will do our very best to honor your request.
If we need you in another space, we will reach out to you to coordinate that.
You'll receive periodic updates as we get closer to the event.
We ask that you show up to your assigned volunteer position 10-minutes prior to the start of your shift to check in.
volunteer application request form
The Bliss Boogie Team needs assistance with a variety of tasks, including:
Floaters: Floaters are super helpful to us. It means we can utilize you wherever you're most needed in the moment.

Setup & Strike: Help us create the magical atmosphere of Bliss Boogie by setting up and breaking down our event spaces. This will include times on Thursday, Friday and on Sunday.

Greeters: Welcome attendees with warmth and assist with basic information to set a loving, welcoming and friendly tone upon arrival.

Registration : You get to ensure a smooth check-in process and help with administrative tasks.

Information: You'll provide attendees with event details, directions, and local information, ensuring everyone stays informed and enjoys their Bliss Boogie experience.

Workshop Setup: You will play a vital role in preparing and monitoring our workshop spaces, where participants will gather to learn and grow.

Daily Cleanup: You get to help ensure that our event stays beautiful and clean throughout the day, creating a welcoming and enjoyable environment for all, leaving all areas cleaner than you found them.
Thank you for considering to volunteer with us. We look forward to having you on our team and creating the magic that will create an unforgetable experience together.
Questions? Please send an email to us.