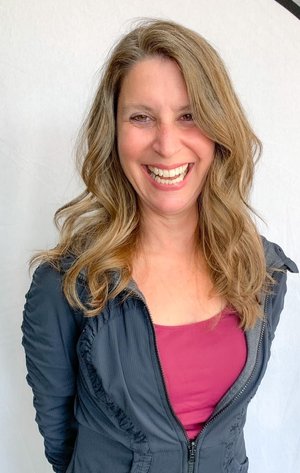 speaker: VICTORIA HAFFER​

day/time: friday at 4:30 pm

tent location: love tent
A fun and flirty conscious movement based experience!
This class is a fusion of yoga, dance, sound, meditation and laughter. Free your soul, connect with your higher self and experience true embodiment bringing brain, heart and body into true BLISS!
All levels are welcome. 
Victoria Haffer M.S., Founder of the Center of Possibilities, is a Spiritual Teacher with a Masters in Science, Author, Yoga Therapist/Meditation Teacher, REIKI Master, Trauma Support Specialist and Practitioner of Vibrational Medicine for people & animals. 
Victoria has facilitated massive transformation for thousands of empathic leaders, healers and animals around the world. She has dedicated her life to teaching people how to see and be the magic in everyday life through the animal and elemental Queendom.
She also specializes in rehabilitating anxious and fearful dogs and horses