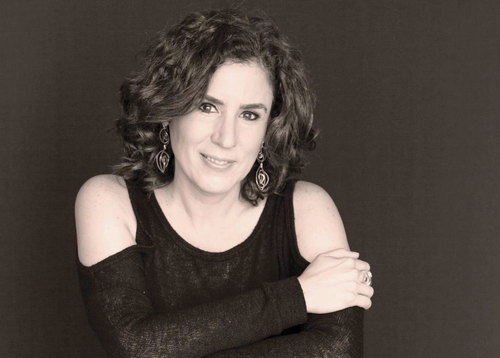 speaker: Mercedes López Arratia

day/time: sunday at 10:00 am

tent location: love tent
Personal Autonomy is the key to more fulfilling, joyful and conscious decision making. In this workshop we will review our four powers: financial, emotional, sexual and purpose.
We will share experiences and recommendations for conscious decision making and reflect on individual opportunities ahead.
Mercedes López Arratia is a Mexican-American Integral Life Coach, with a successful career in the corporate world.  She has been named one of the 100 most powerful women in business in Mexico.
Passionate about joy, pleasure and building community, she has advanced studies in Neuro-Linguistic Programming (NLP) and hypnosis. She trained as an expert in sexuality and Reiki, among other certifications and advanced courses.
An author and speaker in national and international forums, Mercedes mentors and coaches women individually and in groups. She is the founder of Rejoy Mx, providing conferences, retreats and trips for people interested in personal autonomy.